Your Coworking space in the Cuzco neighborhood of Madrid, in Henri Dunant Street. This space is notable for its large amount of natural light its connections with the Cuzco and Colombia Metro stops.
Coworking space at Henri Dunant
Our coworking space located on Henri Dunant Street, in the Neighborhood of Cuzco, stands out for its ample space of 2000 m2.
It has a large number of offices, coworking positions and rooms of different sizes distributed over three floors. It also has a kitchen and office space to rest.
Its large windows allow the entry of natural light and constant ventilation.
Our spaces in Coworking Cuzco
Private offices of all sizes. Exteriors and with natural light.
Flexible workspace under the permanent, flexible and part time modality from €125/month. One day pass.
Versatile and bright spaces available for hours, half days and full days from €15.
Ideal for freelancers, newly established companies or those who wish to expand and have their address in the center of Madrid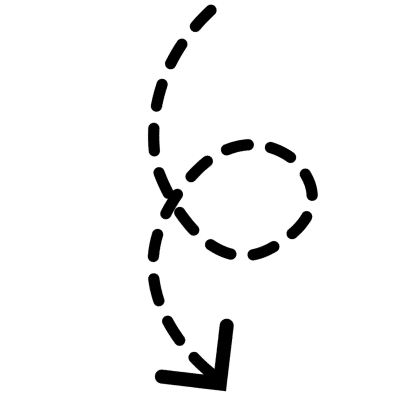 Services included in Coworking Cuzco
Fill in the following form with your needs and we will contact you in less than 24 hours to send you a personalized proposal.
Other coworkings in Madrid
It is a brand new space located on a representative building
Facilities with outstanding natural light for work
Your office in the heart of the Salamanca district
Located in the main artery of Madrid
One of the reference business areas in the north of Madrid.
Recently opened space near to Plaza de Castilla
In the heart of Madrid's financial district.